Mobile Beauty Services In Melbourne
Best Mobile Beauty Services In Melbourne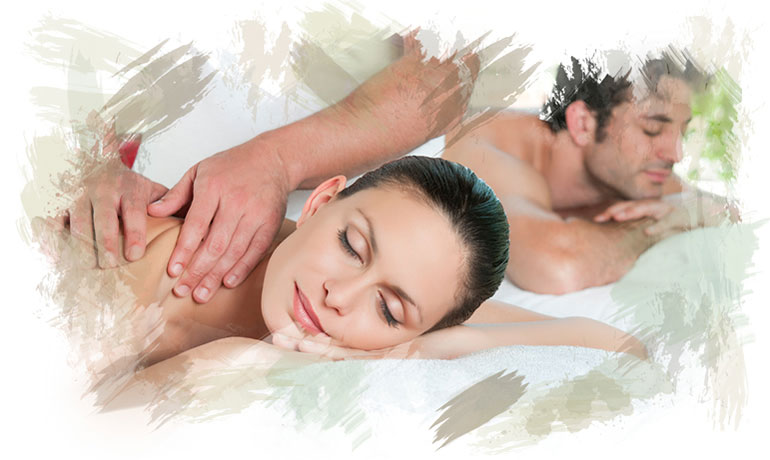 Mobile Beauty Services in Melbourne refers to salon services that are provided a beauty salon for you & your guests, retreats and even churches as in the case of weddings.
Choose from any of our treatments massage to facials and make-overs that package to suit your requirements.
Just contact us with the email or number of people you are expecting and the treatments you would like and we will give the good package at a great price
Appointments Are Essential for all mobile beauty Services in Melbourne.
Please contact us to check your preferred appointment time.
Revival Beauty Spa – Mobile Beauty Services Melbourne/Melton areas.
Revival Beauty Spa Beauty is run by a beauty expert.
How To Get Here…
Revival Beauty Spa Mobile Beauty operates Melbourne- wide to provide beauty therapy & makeup artistry for clients in the privacy & comfort of a there chosen location.